Partners in Success
Eko Atlantic is one of the world's cutting-edge new cities, and already at an advanced stage of development. It's a visionary project on a huge scale, achieved by a team of major local and international partners.






Our commitment to an energy efficient city
– Well-organized, forward thinking city –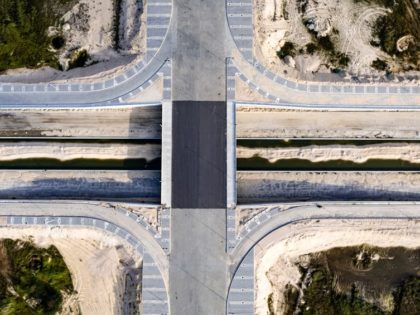 The entrances and exits to the Canals are now complete. Drivers will be able to access the East and...