Developer releases mobile application for Eko Atlantic city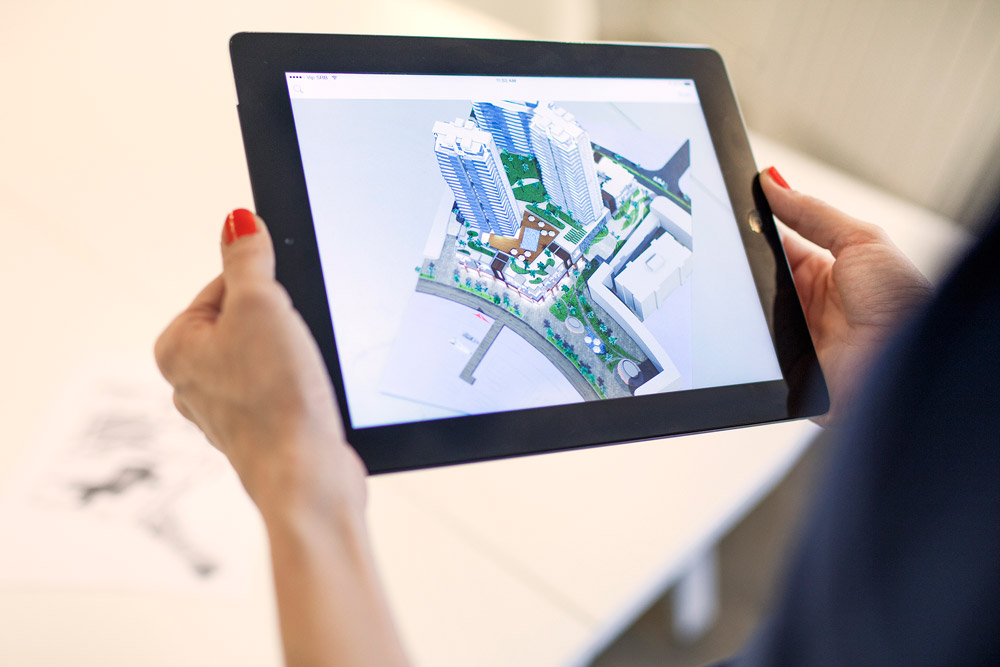 Guardian News Website, February 9th, 2015,
By: Tunde Alao
In attempt to woo prospective buyers that have no opportunity to visit its new town development, the developers of the globally acclaimed project – Eko Atlantic city have released their first mobile app for use on all new generation smart phones and tablets (Android and iOS platforms).
The initiative is to facilitates interactive platform with the new Eko Atlantic's newsletter that is available at their sales office in Ahmadu Bello Way and online through its website.
According to Eko Atlantic's consultant for communications, Brent Sadler, who spoke to the media on the initiative last week, "the physical reality of Eko Atlantic is clear to see with the naked eye off the shore of Victoria Island. But now the virtual reality of the project is being brought to life.
"Without doubt, the smartest feature on the app is Augmented Reality (AR) – a cutting edge technology that displays a digitally enhanced view of objects or locations. Using the camera and sensors in a smartphone or tablet, AR adds layers of digital information – videos, photos, sounds, graphics or GPS data – directly on top of items in the real world."
In addition, he hinted that as an easy-to-use presentation, the app features a graphic overview of the infrastructure networks progress as well as a gyroscope-enhanced virtual tour enabling users to navigate through the Eko Atlantic city development site just by moving their mobile device around.
'The pre-launch app is a curtain raiser for what comes next,' said Brent Sadler, "what you can see with the app now takes the visibility of Eko Atlantic to an entirely new level. But we are going to make the app even better, smarter and more interactive", he concluded, adding however, that the first edition of Eko Atlantic's Milestones newsletter, also online, together with the new mobile app enables recipients to interact with selected pages of the journal through the Augmented Reality (AR) function.
The newsletter has 20-pages of illustrated articles reporting on the construction of roads and bridges in Eko Atlantic as well as the first commercial and residential tower blocks being built.
Source: http://guardian.ng/property/c25-property/developer-releases-mobile-application-for-eko-atlantic-city/